Boost your
database

productivity. Right now!

Search on tables, columns, relations and comments. Display only what is useful. Follow relations. Find paths between tables. Design. Document. Analyse. Fly!

Use our samples, your SQL file or your db connection url.
No required signup.
A powerful companion
Understand your database, at every step
From conception to afterward analysis, Azimutt can help you at any step in your database journey. Especially when trying to understand a large one.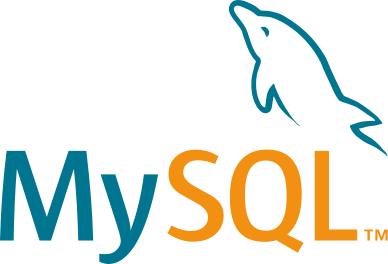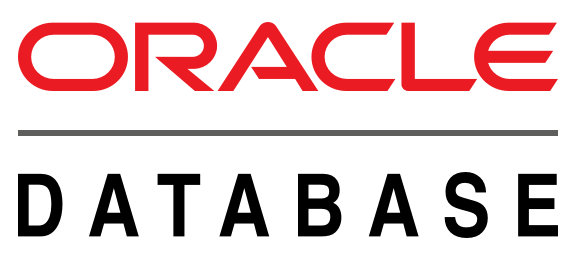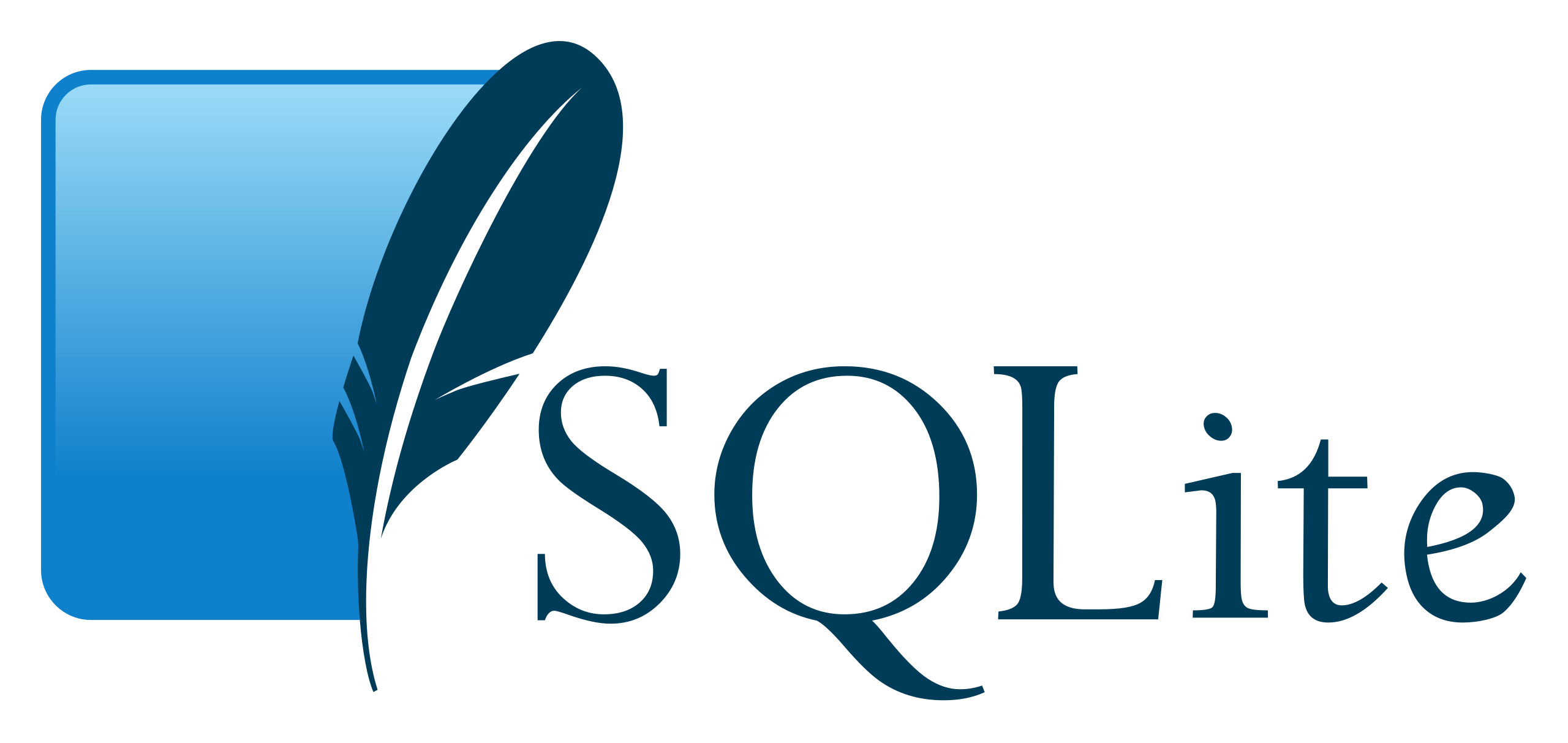 Are you feeling lost in your database?
So were we, this is why we made Azimutt.
Large databases now have an exploration tool.
Finding the right tables and relations to work with can be hard, and sincerely, no tool really helps. Until now.

Azimutt allows you to explore your schema: search for relevant tables, follow the relations, hide less interesting columns and even find the paths between tables.